Amanda Shaw Honors Louisiana Culture with First Traditional Cajun Album Release
Louisiana musician Amanda Shaw, announces the release of a new Cajun album, Joie. Shaw's first traditional Cajun recording celebrates the rich history of Cajun culture infused through her roots in authentic Louisiana music.

Joie, which simple means joy, is filled with soul stirring songs that add even more dimension to the talented musician's impressive catalog of award-winning music. Shaw spent her early years gaining inspiration and harvesting her craft under the guidance of Louisiana music legend. This new album pays homage to these greats, while honoring the authentic sounds born on the bayou. 
Shaw has been a staple on the regional music scene for more than twenty years, headlining some of the world's largest and most significant festivals including French Quarter Festival, New Orleans Jazz and Heritage Festival and many, many others. With the release of Joie, Shaw hopes to bring international attention to the rich culture of Louisiana through its roots in Cajun music.
 
Amanda Shaw announces Annual Christmas Special and National New Year's Eve Performance 
Renowned musician brings local talent to nationally acclaimed broadcast of New Year's Rockin' Eve
As 2019 comes to an end, talented musician Amanda Shaw is spreading holiday magic with features on two upcoming television specials – the nationally broadcasted Dick Clark's New Year's Rockin' Eve (NYRE) and the third annual Amanda Shaw's Cajun Christmas Special. 
Shaw's prestigious feature on NYRE will add to her growing popularity – regionally and nationally. With Shaw's premier on NYRE, the talented fiddler will deliver national viewers a taste of local culture with her signature sound and love for Louisiana music. The local artist will join a lineup of entertainers performing on the highest-rated New Year's Eve special broadcast in the country.
In addition to NYRE, for the third consecutive year, Amanda Shaw is also announcing her holiday variety show. Amanda Shaw's Cajun Christmas Special will feature live performances, special guests and more, while spotlighting Louisiana culture and Christmas traditions in front of a primetime audience. The fun and festive special brings theatrical performances and lighthearted skits to life with a cast of local characters and talented personalities. The holiday special features familiar faces and homegrown entertainment including regional musicians and personalities including artists Big Sam's Funky Nation and Choppa, as well as beloved retired Saints player, Zach Strief and other local celebrities. The modern day variety program will air regionally and showcase Louisiana holiday traditions.
THE AMANDA SHAW FOUNDATION CELEBRATES IT'S FIRST ANNIVERSARY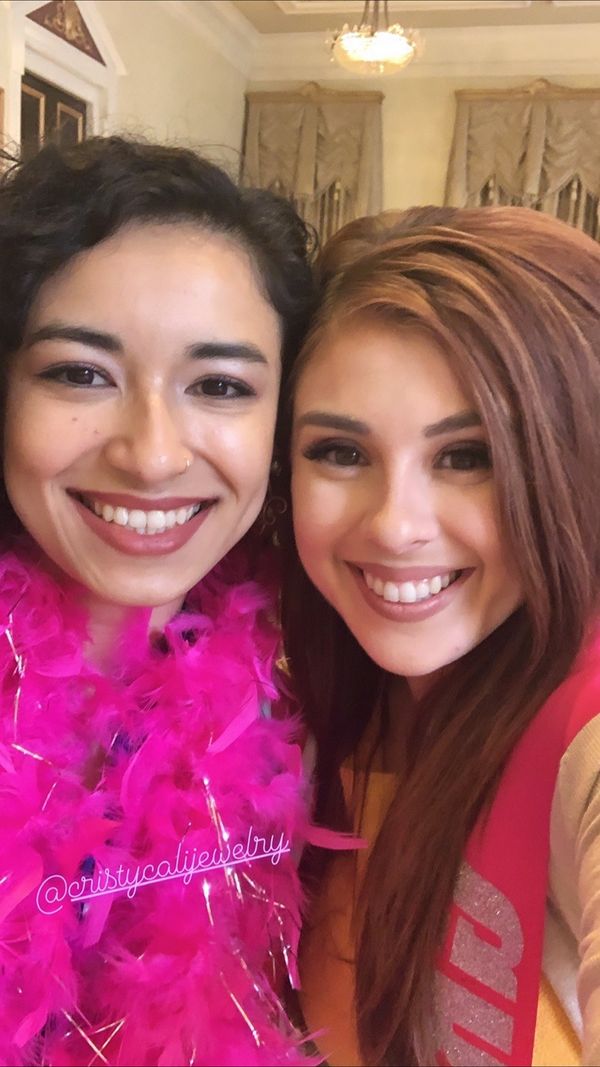 On September 19, 2019,  musician and singer Amanda Shaw, celebrates the one-year anniversary of the Amanda Shaw Foundation, a nonprofit created to address the importance of helping others orchestrate dreams. Shaw is honoring her vision for the foundation – to build, sustain and empower Louisiana families – by expanding strategic partnerships with businesses and organizations. 
The foundation has plans to expand its outreach to include alliances with business leaders like entrepreneur and jewelry designer, Cristy Cali of Cristy Cali Fine Jewelry. Shaw and Cali are collaborating for an exclusive jewelry design created with the mission of the foundation in mind. Cali, who is known for her thoughtful pieces and spiritually conscious designs, has committed to working with the Amanda Shaw Foundation for jewelry that will benefit the Hispanic Chamber of Commerce of Louisiana (HCCL). The collaboration will support the HCCL's initiative to empower Latin women and young adults by providing them with the skills needed to be successful in the workforce. 
Stay tuned for more information on this new and exciting collaboration.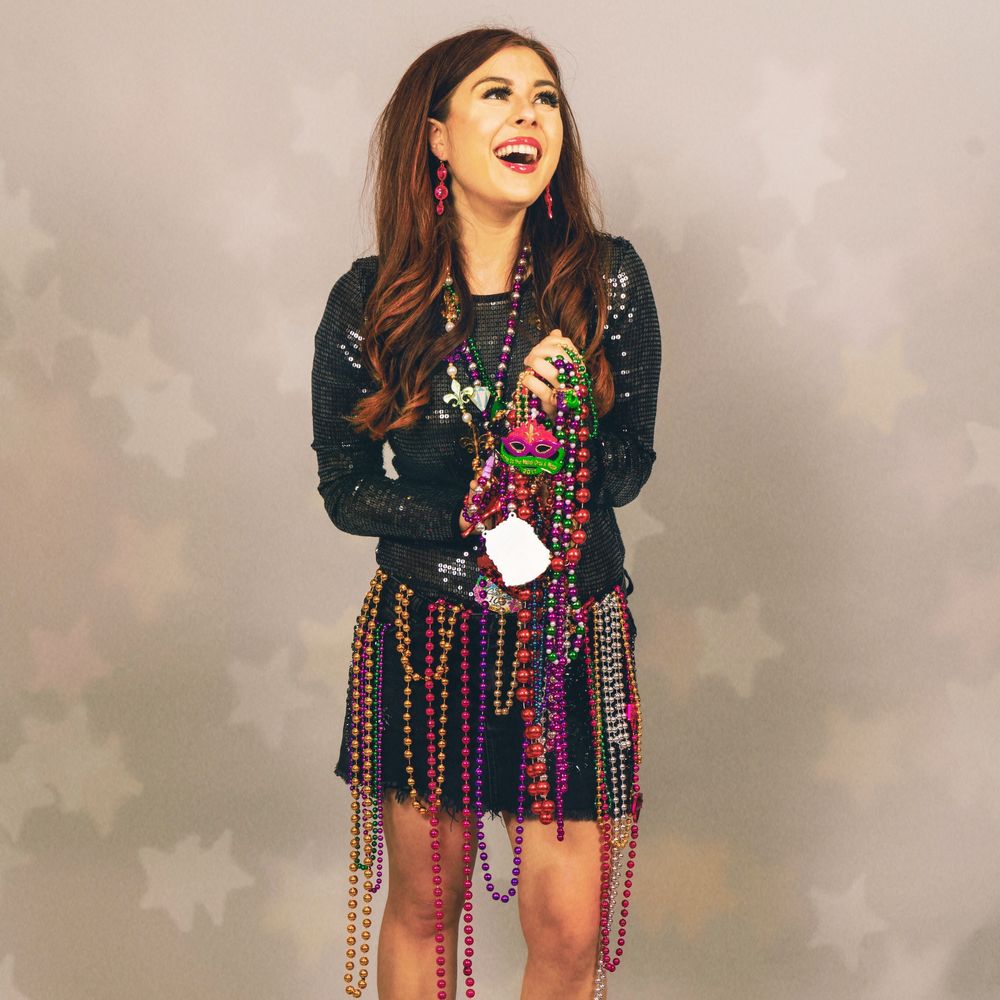 Shaw Grand Marshall for Krewe of Thoth
Krewe of Thoth announces Amanda Shaw as the first female Grand Marshal in the history of the parade
Fiddler and singer Amanda Shaw is adding another exciting chapter to the history books this Mardi Gras as she serves as the first female grand marshal for the Krewe of Thoth. The 2019 parade theme is "Thoth Salutes the Greats," which will include a parade featuring float titles like "The Great and Powerful Wizard of Oz," "The Greatest Show on Earth," "The Great Gatsby," and "Great Britain." Amanda will not only roll with the Krewe of Thoth, but the renowned artist will also perform during the parade. Laissez Les Bon Temps Rouler!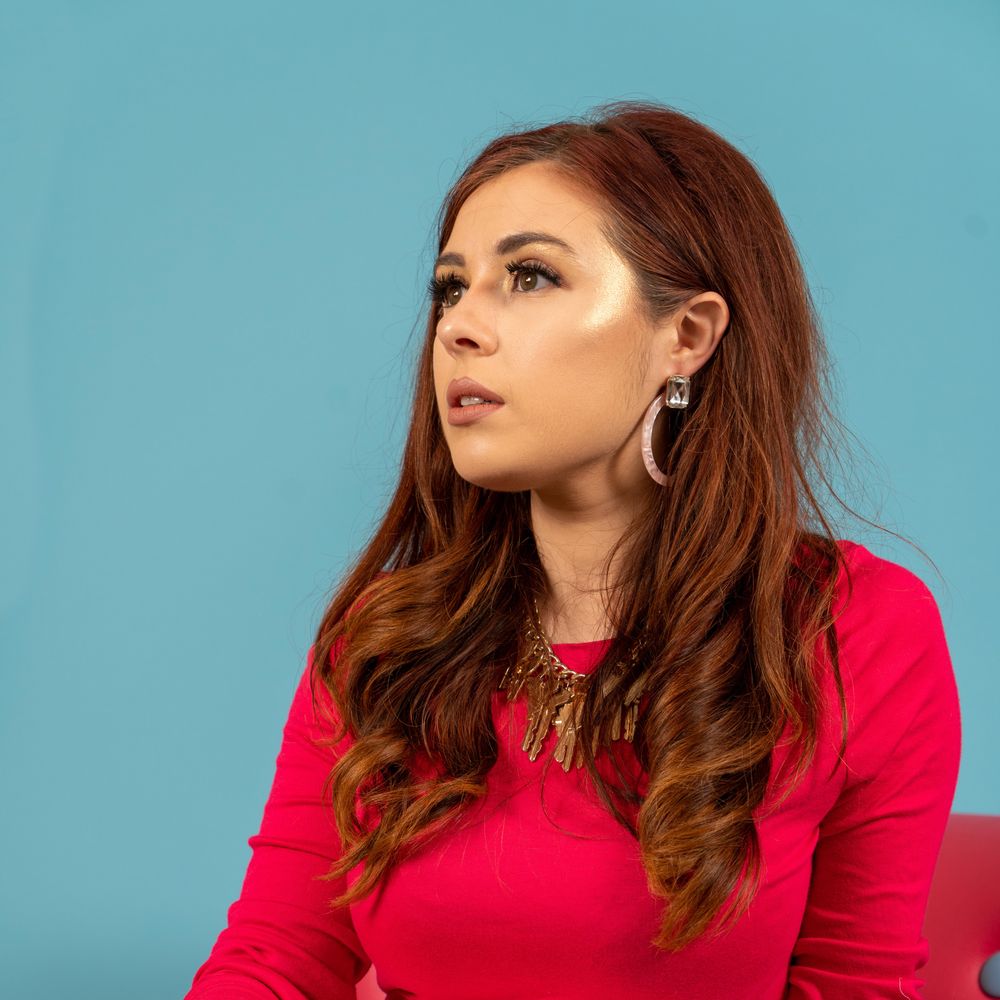 Shaw Announces Joie D'Louisiane
For the first Time since Katrina, Miss Shaw brings back her popular sunday brunches at the historical Ye Olde College Inn.
Amanda Shaw and the Cute Guys showcase Cajun culture with a traditional Cajun set during La Joie de Louisiane, the Joy of Louisiana. The Sunday Brunch show is open to the public for a $15 admission. Guests attending will enjoy an intimate and authentic Cajun session with a little storytelling and a delicious brunch. Sunday morning spirits will be available at the bar. The exclusive series will launch Sunday, March 24, and will run the following Sundays during lent. Special guests will make appearances on April 14 and Easter Sunday.
Call 504.866.3683 for more info and reservations